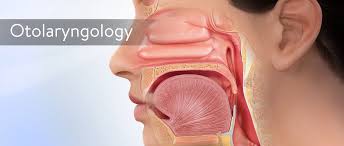 Hyperbaric Oxygen Therapy has become an adjunctive therapy for otolaryngology head and neck surgery. It is indicated for the treatment of osteoradionecrosis of the mandible, necrotizing anaerobic wound infections, and ischemic facial cutaneous flaps.
By increasing the tissue oxygen, your patients can experience accelerated healing.
Our experienced clinical team is available to help you identify appropriate candidates for Hyperbaric Oxygen Therapy and to answer any additional questions about HBOT or our facilities. You deserve the best – our mission is to achieve patient success through personalized, innovative, and compassionate care that enhances your healing potential. We do so at the lowest possible out-of-pocket cost for your patients, with only one copay and/or less coinsurance than at a hospital-based HBOT program.
How your patients will benefit from HBOT
Promotes stem cell mobilization

Creates new blood vessels